Glow for Less
40% off glowing skin with our bestselling light therapy devices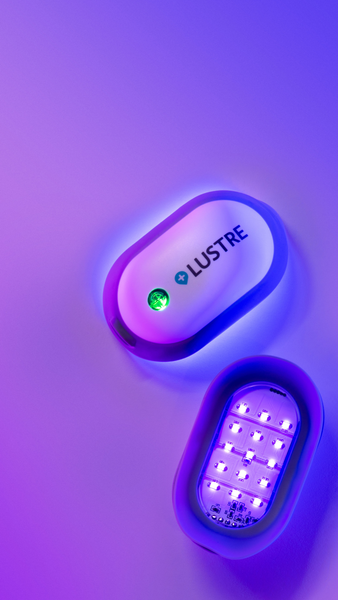 Acne, Be Gone
Just 20 minutes a day, keeps acne at bay. Save 25% on our blemish-busting SOLO.


Discover our bestsellers

Features
Experience the power of light therapy as it renews your skin, leaving it smooth, even and youthful-looking.
"I have found a big difference in my skin. Not only is it more even in colour, it's smoother too" – CarrieB
Benefits
Promotes skin radiance
Glowing, clearer-looking skin
A fast, effective 10 minute treatment
Features
Discover the rejuvenating effects of light therapy on your skin. Watch it transform and become clearer, revived and refreshed.
"I have had many comments on how youthful/healthy it looks" – Amy W.
Benefits
Fresh, revived complexion
Fights dull, tired-looking skin
Fast, effective 10-minute treatment
Features
Target acne with pure blue light and transform your skin. Inspired by real science.
"I adore. it not only reduces the number of pimples, it heals them"  – Katarzyna
Benefits
Treats acne & breakouts
Recommended & used by leading Dermatologists & GPs
No side effects - No UV
LUSTRE® ClearSkin
How does LED Light Therapy work?
LED light therapy employs different light wavelengths that go deep into your skin.
Our at-home devices mimic in-salon treatments, and we call it the 'self-care supercharged' facial.
Used medically by dermatologists to treat a range of skin conditions, such as acne, smoothening of scars and skin rejuvenation, LED works gently and safely with your skin. 
Skin-transforming results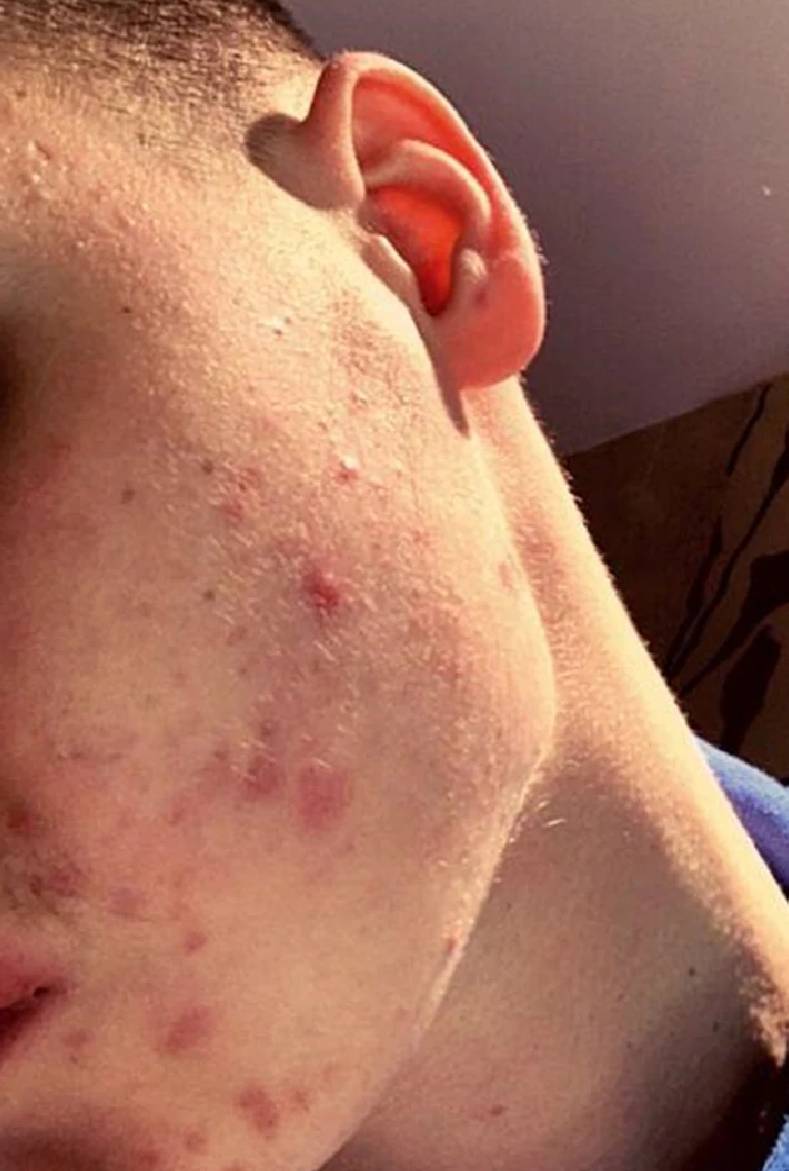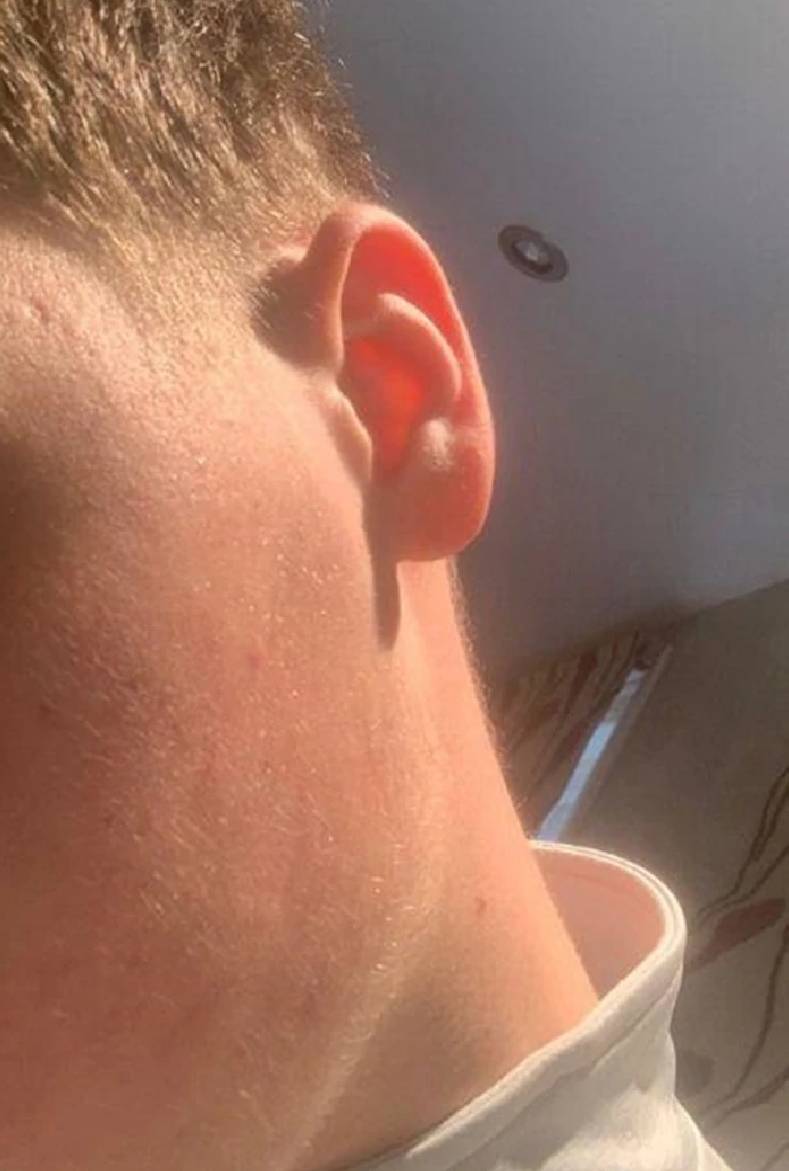 K
Kieran, 20 years old Suffolk, UK
"I seemed to try everything; creams, diets, prescribed medication, even changes to health and fitness regimes. I didn't want to be reliant on tablets so I gave the LUSTRE Solo a go…"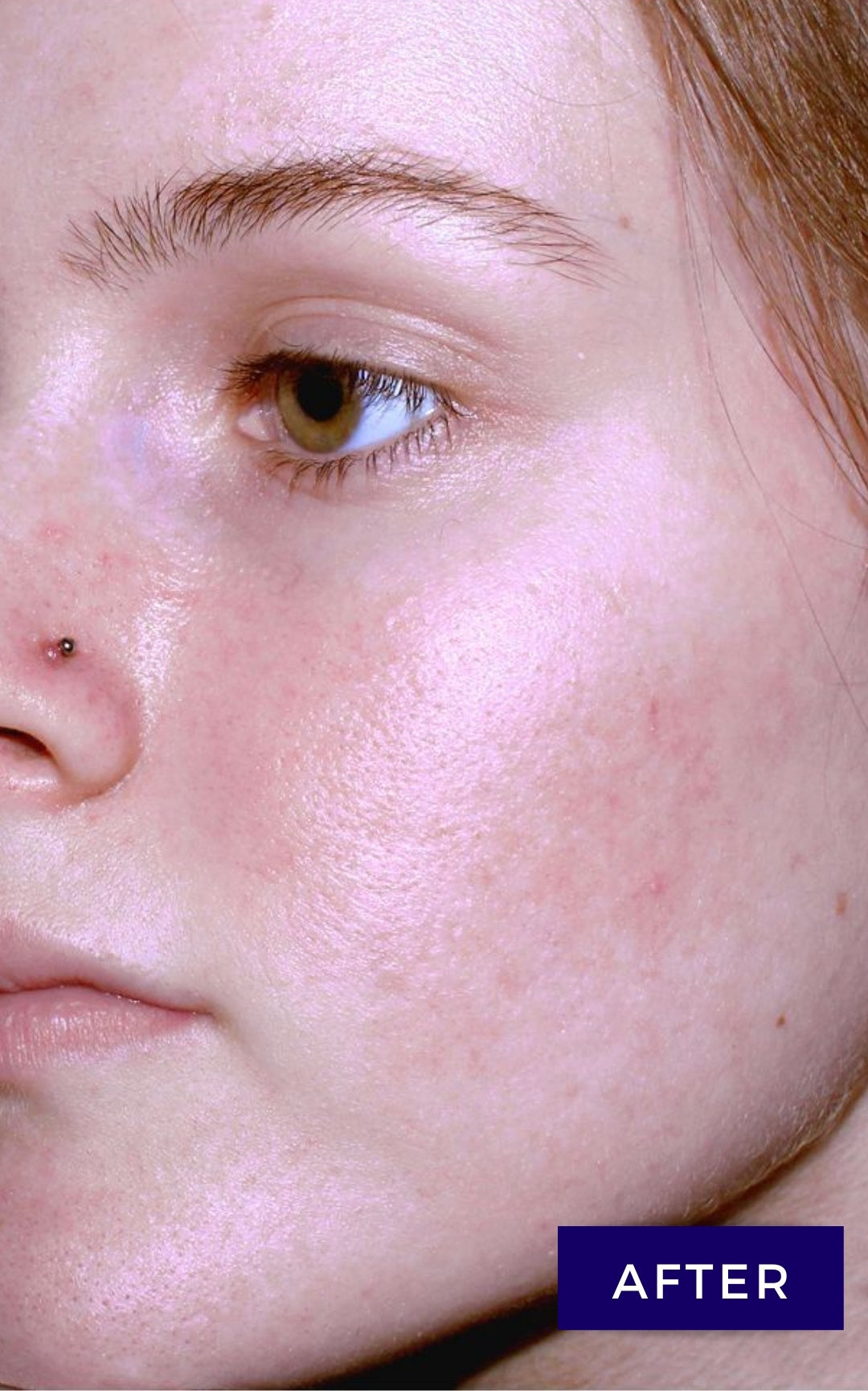 J
Joanne, 19 years old UK
"Since using the product my skin has never been better. The past year is when I've finally managed to get control of my skin and actually not get spots, this was the best decision I had made and is the happiest I've ever been with my skin. My mental health is so much better."
Trust us for everything acne
Featured on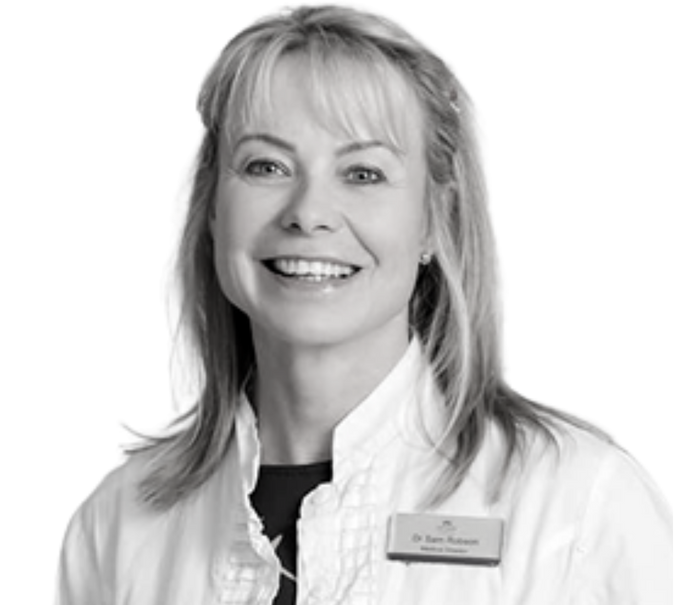 "I have had considerable personal experience of using their LUSTRE® Solo and Trio devices within my clinic, with significant success. I very much believe that Light Therapy can revolutionise problem skin treatments"
Dr Sam Robson
Medical Director - Temple Clinic, Aberdeen, UK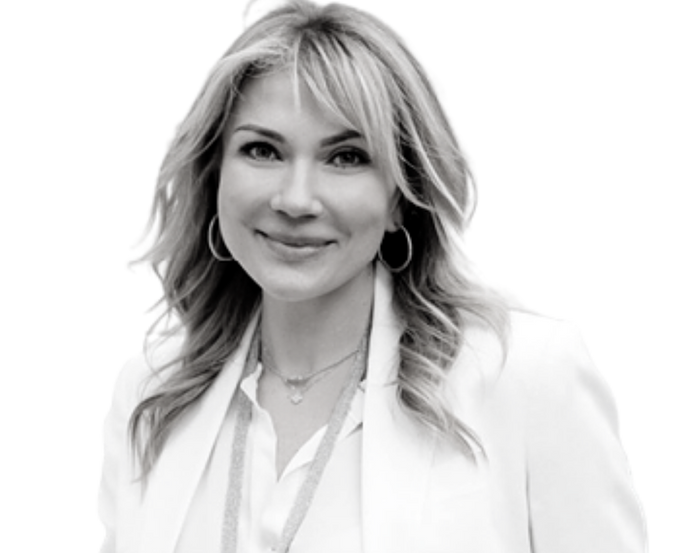 "As an aesthetic doctor, I am passionate about incorporating technology into my practice. I have not only been using the LUSTRE® Blue Light Technology myself but I have been recommending it to my patients with confidence. LUSTRE® stands out from the crowd in the world of phototherapy, with its advanced technology that's fundamentally based on clinical research and supported by a great body of case studies" 
Dr Galyna Selezneva
Aesthetic Clinician - Dr Rita Rakus Clinic, London, UK.
"I'm excited about LUSTRE® ClearSkin SOLO because it is a game-changing technology to bring effective and safe blue light treatment to acne patients in a more accessible way"
Dr. Kaveri Karhade, MD
Board-certified laser, medical and cosmetic dermatologist - San Francisco and Los Altos, CA, USA.