Inspired by so many positive reviews streaming our way we wanted to celebrate Techies Day – and make it a week long! In collaboration with LUSTRE Clinic's Scientist, Jan Birch – we've developed a FREE eBook for you to show you what brilliant tech looks like! Find out how to combat Acne with Science - just scroll to sign up below.
November 24, 2022 - LUSTRE® Team
With great pride and excitement, we are happy to announce that RENEW...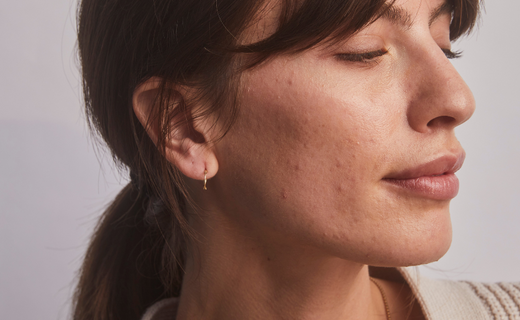 November 07, 2022 - LUSTRE® Team
Using light therapy to help to manage and treat acne is a...