A fabulous and very honest update from Freyja.
'Yes I still get the odd break out and yes it makes me feel self conscious and miserable but compared to 3 years ago this is nothing!
I suffered with severe acne from the age of 14 and struggled to find any products or medication that helped, until I starting using Lustre Pure Light. Anything you try takes time to work, you just have to be patient, however, within only a few weeks I could see a difference in my skin from using the Lustre Pure Light machine and from then onwards I am still using the same machine everyday, twice a day, no matter how clear my skin is.
I cannot recommend this product enough, it's a natural, harmless product that is easy to use, compared to all the creams, gels and medications that make your skin dry, cracked and sore. Currently, each day I use the machine for 20 minutes, as soon as I've taken my makeup off after college. I even do my homework whilst using the machine as it's so easy to wear. It honestly helps massively and I believe this machine is what prevented me from scarring when I had severe acne.
If you're having problems yourself or if there's anyone you know of, I would highly recommend Lustre Pure Light, this product changed my life.'
Freyja
Read Freyja's first blog here:
My LUSTRE Journey - Interview with Freyja Powell
November 24, 2022 - LUSTRE® Team
With great pride and excitement, we are happy to announce that RENEW...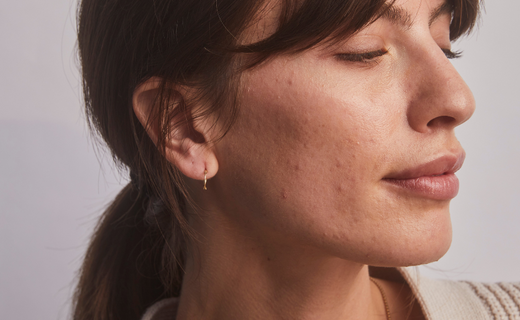 November 07, 2022 - LUSTRE® Team
Using light therapy to help to manage and treat acne is a...