We are very pleased to announce our partner clinic, Temple Clinic in Aberdeen has been accredited by ARAUK (Acne and Rosacea Association UK), making them a designated centre of excellence for acne and rosacea.
Temple Clinic has a dedicated Problem Skin clinic ran by GP, Dr Sam Robson which specialises in treating acne.
Their expertise helps us answer your questions about skin and the suitability of Lustre Pure Light to your condition through our Professional Opinion web service.
 About the ARA UK
ARA UK is a charity created by Professor Tony Chu, to educate aesthetic practitioners and dermatologists about acne and rosacea in terms of the development, complications and how to effectively treat the many different cases. Professor Tony Chu teaches cutting-edge techniques for treating acne and rosacea. By utilising these techniques, accredited bodies are more able to accurately assess and treat each patient.
November 24, 2022 - LUSTRE® Team
With great pride and excitement, we are happy to announce that RENEW...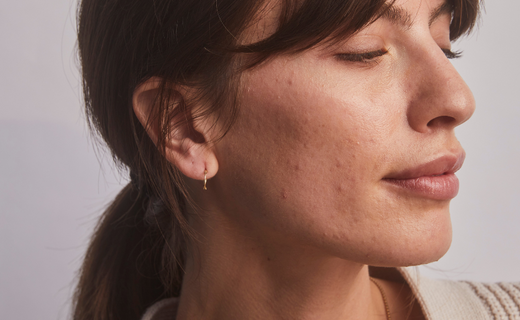 November 07, 2022 - LUSTRE® Team
Using light therapy to help to manage and treat acne is a...