Your FREE screensavers from LUSTRE®
By LUSTRE® Team
Celebrate with us!
Get LED light crazy and join the club! Download your free HD screensavers to inspire, remind and commit to your LED routine.
Just click on the screensaver you love and hit download image to your phone. Save as lock screen or home screen and never forget what's important to you! 💖 You can download them all - with love from LUSTRE®.
Love your skin – love your LED mask. 
November 24, 2022 - LUSTRE® Team
With great pride and excitement, we are happy to announce that RENEW...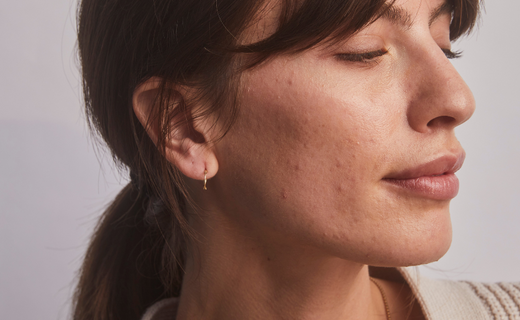 November 07, 2022 - LUSTRE® Team
Using light therapy to help to manage and treat acne is a...