60 LUSTRESTRIPS (for use with SOLO)
The LUSTRESTRIP is a hypoallergenic, pressure-sensitive strip which holds the LUSTRE® ClearSkin pod in place during treatment. It has been carefully designed to optimise the effectiveness of every treatment session: Skin exfoliating: Helps exfoliate the skin and open up blocked pores. Targeted Performance: by holding LUSTRE® ClearSkin at the right distance to the skin for the right amount of time allowing evenness of the intensity of the Blue Light across the skin. Bacteria Spread Prevention: Prevents bacteria spread if strips are changed after each session.
£12.50 £18.00
Don't take our word for it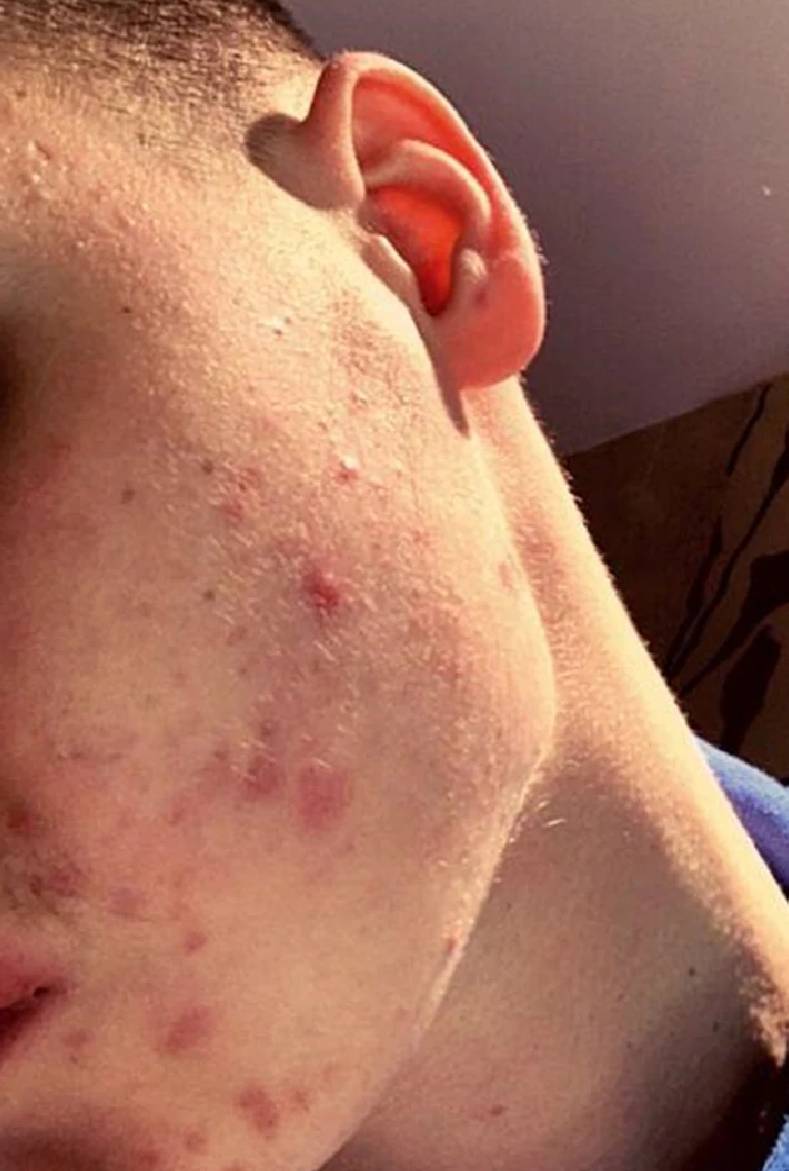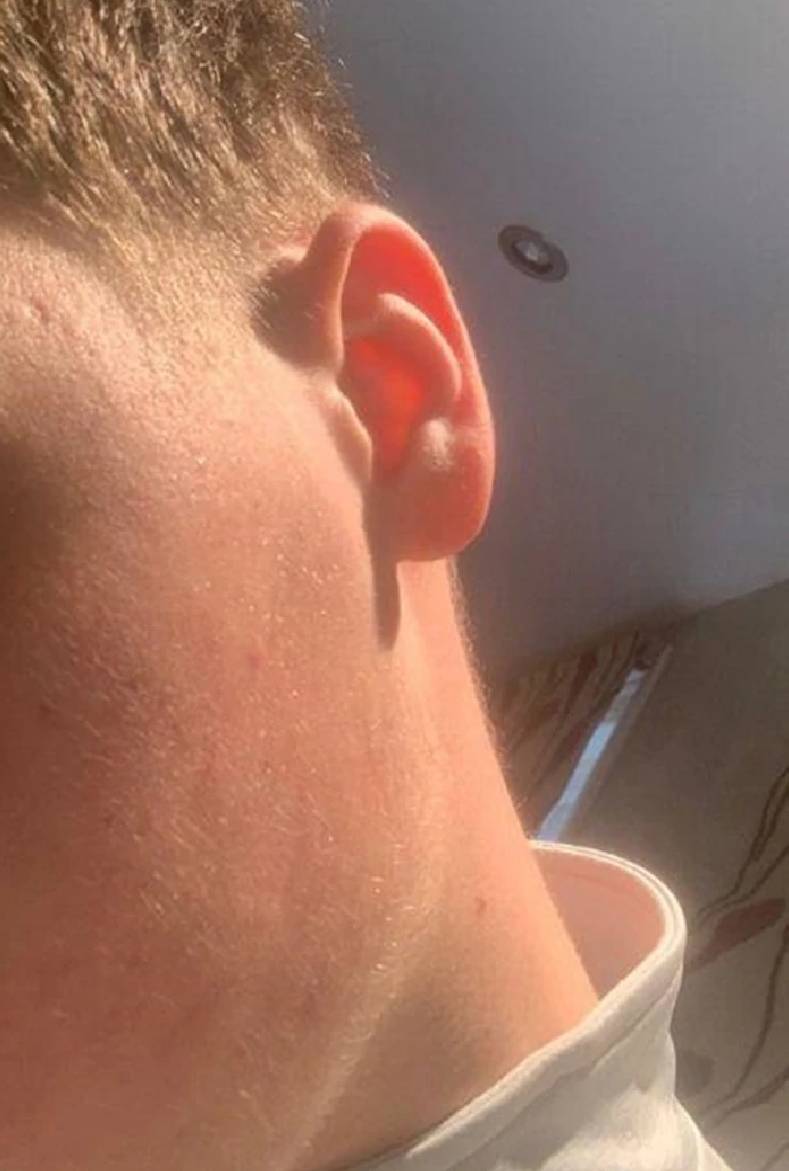 K
Kieran, 20 years old Suffolk, UK
"I seemed to try everything; creams, diets, prescribed medication, even changes to health and fitness regimes. I didn't want to be reliant on tablets so I gave the LUSTRE® Solo a go…"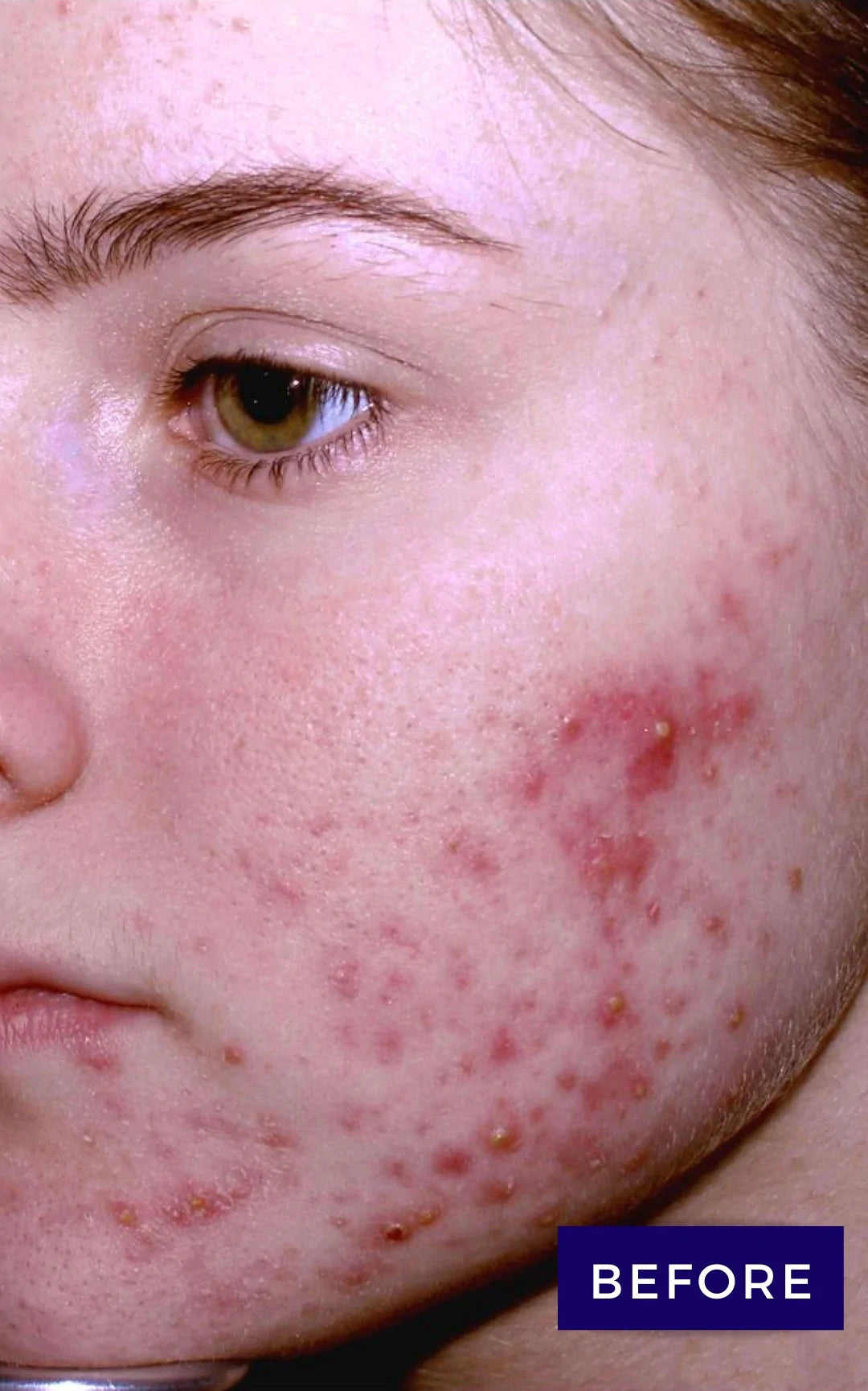 J
Joanne, 19 years old UK
"Since using the product my skin has never been better, the past year is when I've finally managed to get control of my skin and actually not get spots, this was the best decision I had made and is the happiest I've ever been with my skin and my mental health was so much better."
Customer Reviews
90
reviewers would recommend this product
Write a Review
14/03/2023
Audrey T.

United Kingdom
I recommend this product
Great product
We have been using the Lustre clearskin products for over 6 years, with great results. My oldest daughter used it first, now my youngest is using it. This has really help them cope with their teenage years and acne prone skin. Thank you Lustre
12/02/2022
Anonymous

United Kingdom
I recommend this product
Lustre Clear skin solo
Two months in and noticing a real difference. Overall skin is much less inflamed and red so consequently scarring looks better as well. Its reduced the frequency of large acne lumps which is positive. Its very easy to use with the strips and you can get on with what you want whilst wearing it. It is small so if want to target each cheek daily for instance you go through strips quickly . Its worth a try in my opinion
12/01/2022
Anonymous

United Kingdom
I recommend this product
Lustre light system
Seemed to have a problems trying to claim these free strips after the purchase of the third machine and gave up, now on the purchase of stocking up on the strips I think this may now have been made easier With reference to the the lustre light system, we have been using this for several years with very good results each time required.
08/01/2022
Anonymous

United Kingdom
I recommend this product
Great product
My daughter has suffered with mild acne, due to wearing face masks at school. She has found the Lustre to be very successful in reducing spots and scaring. She uses it daily and continues to do so. I would highly recommend the Lustre but you have to use it daily for it to be beneficial.
14/12/2021
Anonymous

United Kingdom
I recommend this product
Lustre Strips
The strips work really well and secure the devices onto my skin without being too sticky. They don't leave a residue once removed
Frequently asked questions
How do I prepare my skin before treatment?
For optimum results, use our LUSTRE® LAB Purifying Skin Cleanser to prepare your skin.
Massage a small amount of the cleanser in circular movements into damp skin until fully absorbed.
Rinse well and pat dry before using your LUSTRE® ClearSkin device.
If it is your 1st time using an LED device, please make sure to test it on your arm to ensure your skin is suitable for LED light therapy. Please always refer to the Instructions manual enclosed with your pack.
Are there any side effects I should be concerned about?
The LUSTRE® ClearSkin Technology is a natural therapy and there are no known side effects. However, in some instance, people might be prone to a temporary skin hyperpigmentation. Darker skin types are more prone to hyperpigmentation and occasionally can get hyperpigmentation with this device but it settles spontaneously. The hyperpigmentation is thought to be due to oxidation of existing melanin and not new melanin production. It generally settles within 48 hours.
If in doubt about your skin's compatibility with Blue (or other) Light Therapy, we recommend you consult your healthcare provider or Dermatologist when considering buying LUSTRE® ClearSkin.
Is LUSTRE® ClearSkin LED Light safe for eyes?
The LUSTRE® ClearSkin technology is safe to use for people with ocular photo-sensitivity, as there is no risk of eye injury or otherwise visual discomfort when wearing this light therapy device on the skin. The device should only be switched on AFTER it has been affixed to the treatment area of skin.
DO NOT shine the light from the LEDs directly into your eyes or someone else's eyes. This may cause temporary loss of sight.
How long will it take before I start seeing results?
It depends on what skin concern you would like to take care of and your own skin type too. With daily use of RENEW or REVIVE users will typically notice an improvement after just 30 days. Saying that, users report visible improvements of their skin: improved skin tone and smoothness, pretty much the next day. For SOLO and TRIO we recommend a 12 week treatment with noticeable improvements reported after just 2 weeks of use.
How do I use the skincare along my LED device?
The LUSTRE® LAB Skincare products are great on their own but have also shown to enhance the LED treatment results. Its advanced design developed by experts enables the light to be better absorbed into the skin, giving the LED device a boost and your skin an even better after-effect. Incorporate it into your routine by: 1. Cleansing your face first, 2. Applying the SOLO/TRIO/RENEW or REVIVE, and 3. Finishing off by applying the Serum all over the face. 77% of respondents using SOLO and our skincare range (Cleanser and Serum) say their skin looks more radiant after 1 week of use vs 66% for those only using the SOLO.